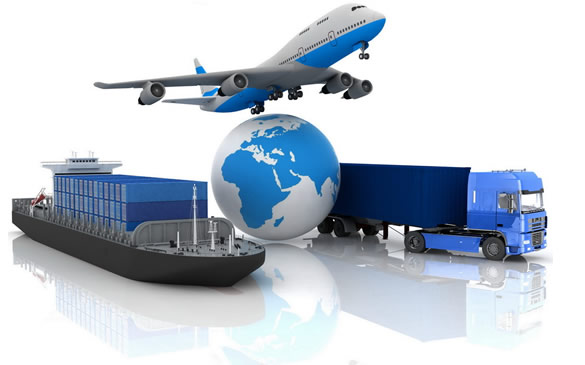 As for shipping...
The freight depends on the total amount of your order, orders get free shipping when the order reach to USD$100.

We mainly ship your orders by EMS, DHL, and UPS. Except for some specific countries which have terrible delivery systems.
If your country has some delivery issues, we will refund you. If you were not sure, please E-mail us before placing your order.

Usually delivery time is 1~2 weeks.

If we got your orders and payment but unable to ship, we will make full refund.