Tools
A screw driver, that's all.
Switches
The switches are real electronic parts.
Put Together
Unpack and put all of the parts together. If there's something missing, tell us immdeiately.
Raspberry Pi
Get your RPi board ready and install onto the case.
Accessaries On
Put all accessaries in or on the case, make sure you put them right.
Start To Play
Fire up your RPi with card installed and start to play.
Power Switch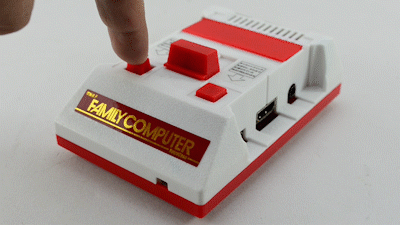 (For decoration only)
Eject Bar
(For decoration only)
Cartridge Cover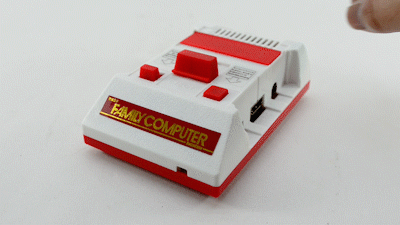 (For Preventing Dust)